Paranormal Studies atLABEShops
---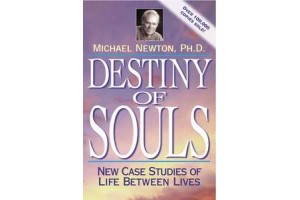 Where do we go after this world? Does our soul live on? Can we communicate with ghosts and those who have died before us?
Explore the world of ghosts, spirits and the paranormal in these books all about life after death.
We are always adding new items, so be sure to check back often.
---
---
Showing 1 to 38 of 38 (1 Pages)