Body Jewelry at LABEShops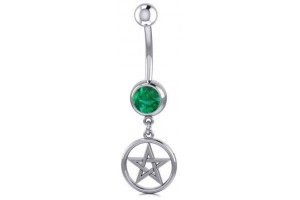 Shop our selection of body jewelry!
Plugs, tunnels, ear tapers, lip rings, nose rings, septum rings, nipple jewelry and more. This section is for all your body jewelry needs.
New items are coming soon.
---
We are in the process of updating all inventory - please check back soon.